Susan "S.E." Hinton
Class of 1966
Inducted 1989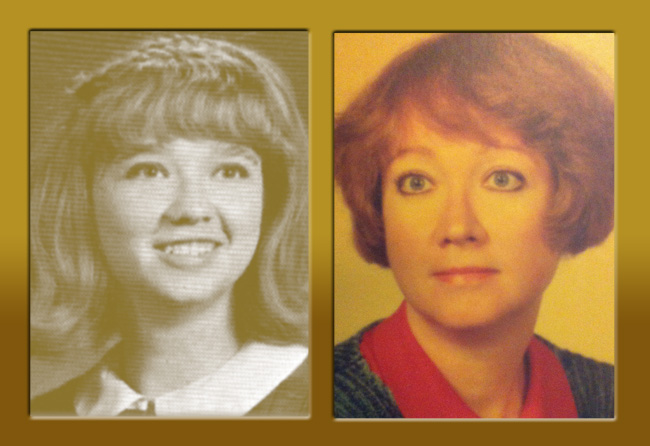 Susan Eloise Hinton published her first work, The Outsiders, only one year after graduation from Will Rogers. Always an avid reader, her best-selling novel was a result of the dissastisfaction she had with books written for young adults. Countless young people have said that The Outsiders was the first book they had ever read cover to cover, and S.E. Hinton soon became known as "The Voice of the Youth."
She followed The Outsiders with That was Then, This is Now, published in 1971. In 1975, she expanded her short story, Rumble Fish, into a novel, which garnered the entire spectrum of reviews, from "her best book" to "her last book." Tex followed in 1979. In March, 1983, the movie The Outsiders was released, starring Matt Dillon, Tom Cruise, Patrick Swayze, Emilio Estevez, Diane Lane and another of Will Rogers' Hall of Fame members, Gailard Sartain. In October 1983, the movie Rumble Fish, was released, again starring Matt Dillon and Diane Lane, with Dennis Hopper, Nicholas Cage and Laurence Fishburne. The movie, That was Then, This is Now was released in 1985, starring Emilio Estevez and Morgan Freeman.
In 1988, Susan received the very first YASD/SLJ Author Achievement Award, which was given by the Young Adult Services Division of the American Library Association and the School Library Journal. That same year she released Taming The Star Runner.
In a complete change of direction, her last two books are for children of elementary school age: Big David, Little David, and The Puppy Sister. When not writing books, S. E. Hinton loves to ride her horses and spend time with her husband and son.