Robert J. Stuart
Class of 1944
Inducted 2009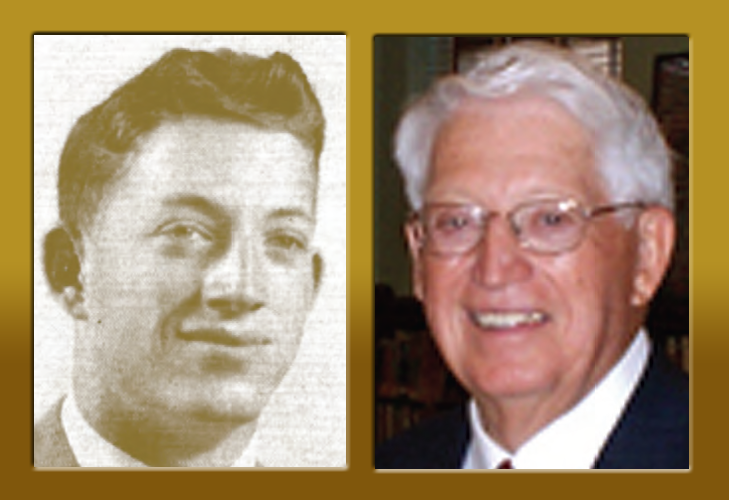 Robert Stuart was known as "Jackrabbit" while at Will Rogers because of his 1943 and 1944 state championships in the 100 and 220-yard dash. His 100-yard time was an impressive 9.7 seconds. Robert was an outstanding athlete—track, basketball and football—but it was football that made him a Roper legend. Archrival Central High had held the Ropers scoreless the first three years they played each other ('40, '41, '42), but Jackrabbit changed all that when he scored all four touchdowns in the Ropers' defeat of Central in 1943. He starred at Tulsa University, playing in the Orange Bowl game of 1945, before being drafted into the Army, which led to a West Point appointment. Army was a football powerhouse in the late 1940s, finishing in the top six teams in the nation for five years.
Graduating from West Point in 1949, Robert was assigned to the Air Force, where he helped install their first computer system. He left the military in 1955 and worked for Douglas Aircraft in Washington, D.C. and Tulsa. In 1958 Robert joined J. D. Young Co. as a microfilm salesman and is now the chairman of the board. He has been instrumental in the evolution of copiers and printers and streamlined operations for clients such as American Airlines and Phillips Petroleum.
Robert is a member of Tulsa Executives Association, was a board member of Holland Hall School and taught Sunday School at Kirk of the Hills Presbyterian Church, where he served as an elder.