Preston C. Caruthers
Class of 1945
Inducted 2011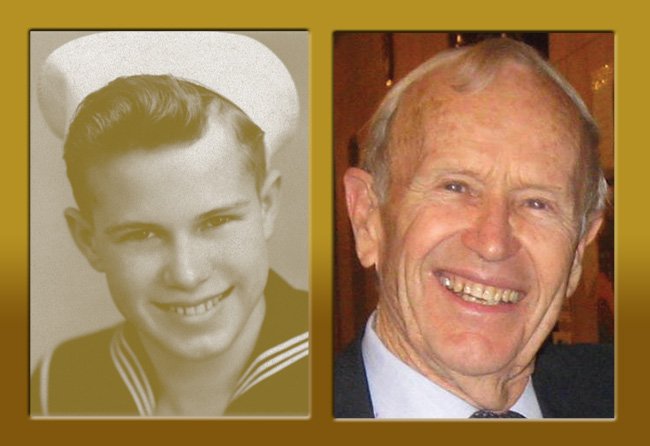 Preston Caruthers came to Tulsa at age three, after his father's death. Summers were spent working on his uncle's farm to help support his family. In addition, he held part-time jobs as a newspaper carrier, grocery delivery boy, and in a butcher shop. Trips to the library fostered a lifelong desire for education. After Preston finished his junior year at Will Rogers, where he was class vice-president, he, like scores of his classmates, answered the call to arms for World War II. Preston's hard work as a boy prepared him well for the rigors of military life. He continued his studies in English, math and history through military correspondence. Navy Medical Corps School taught him anatomy, physiology and nursing. Preston settled in Arlington, Virginia, where he attended college at George Washington University on the GI Bill.
At the age of only 23, Preston started his own construction business, and in the boom of post WWII, was hugely successful because of his talent, energy and business acumen. His crowning achievement was the creation of Belmont Bay in the 1990s—a thriving, beautiful waterfront community only 30 minutes south of Washington, D.C.
Preston is affectionately called "Mr. Arlington" because of his outstanding community involvement, including serving on the Arlington County School Board, Virginia State Board of Education, Virginia Foundation of Independent Colleges and the Advisors of George Mason University. Preston and his wife have provided generous financial support to Marymount College, the Virginia Hospital Center Foundation and the National Museum of the United States Army.