Paula Combest Unruh
Class of 1947
Inducted 2013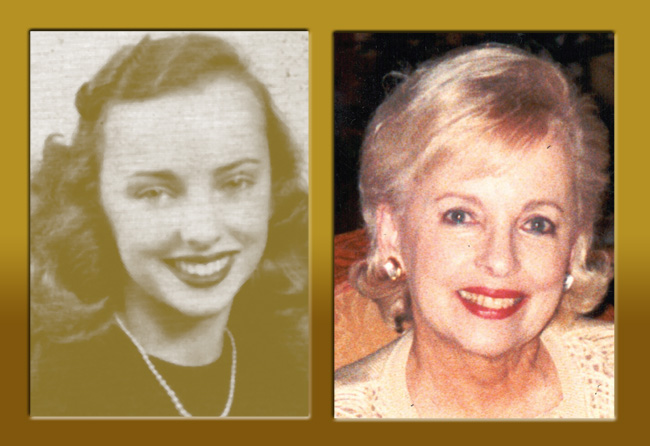 Paula Combest Unruh graduated from Will-on-the-Hill and attended The University of Tulsa and The University of Arkansas. She soon discovered an active interest in politics, which took her all the way from the Oklahoma Young Republicans to the national political arena in Washington, D.C. Her position as Oklahoma Young Republican National Committeewoman led her to Page Belcher, First District congressman, who offered her a job in his Washington, D.C. office. She ultimately became his campaign manager for many years.
Paula's list of community service and honors include American Red Cross Board, Parent/Child Center, Legal Aid Chairman for Tulsa County Bar Association, Jr. Association of Tulsa Boys' Home, Tulsa Town Hall Board, president of the Tulsa Philharmonic Jr. Association, president of the Women's Association and Cinderella Ball chairman. In 1973 Paula was honored by Women in Communications as one of their Women of the Year, and in 1974 the mayor asked her to co-chair the Tulsa Performing Arts Center Bond Issue Campaign, which passed after being defeated three previous times.
In 1975, President Ford appointed Paula to a nine-year term on the National USO Board. In 1981, President Reagan appointed her to serve as the director of consumer affairs for the Department of Energy. President Reagan again appointed her as principal deputy director general of the U.S. and Foreign Commercial Service, the first woman to serve in that capacity.
She has led international trade missions to Europe and Japan, and was named executive vice- president of the Tulsa Global Trade Foundation.