Lynette Bennett (Danskin)
Class of 1955
Inducted 2013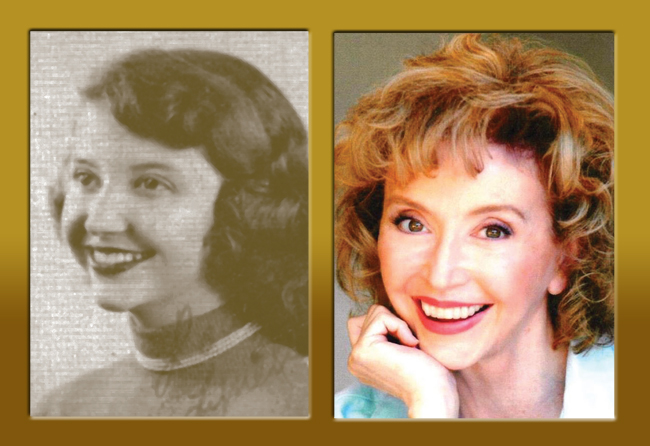 Lynette Bennett (Danskin) was a star at Will Rogers and went on to become a star internationally.
During her Tulsa days, besides singing, dancing and playing the piano in the Round-Up and other events at Rogers, she appeared in the Annual Sunrise Easter Pageant. Lynette went on to become an award-winning Broadway, film and television actor/singer/dancer.
She has lived and performed in New York City, London and Los Angeles, and starred in productions at Carnegie Hall, Lincoln Center's Avery Fisher Hall, Radio City Music Hall, and London's West End.
Her films have been shown at the New York and Sundance Film Festivals.
Lynette's Broadway performances include Funny Girl, starring Barbra Streisand, and The Yearling, starring David Hartman. In London, she played reporter Mary Sunshine in the West End production of Chicago. Other London performances included leads in The Merry Widow, The Merry Wives of Windsor, and The Magic Flute.
Off-Broadway, she starred in The Lion in Winter and Gigi. Television appearances include The Tonight Show starring Johnny Carson, One Life to Live, As the World Turns, America's Most Wanted and Married With Children. Lynette's cabaret act was orchestrated by her former pianist Barry Manilow.
Lynette is probably best known to television audiences for her marvelous one-woman show on PBS: Will Rogers' Romance with Betty and America, performed and written by Lynette. Commissioned by Gilcrease Museum, Lynette also wrote and performed in Home Lands: The Surprising Women of the West. She is listed in Who's Who in Entertainment and Who's Who of American