Linda Chambers Bradshaw
Class of 1960
Inducted 2013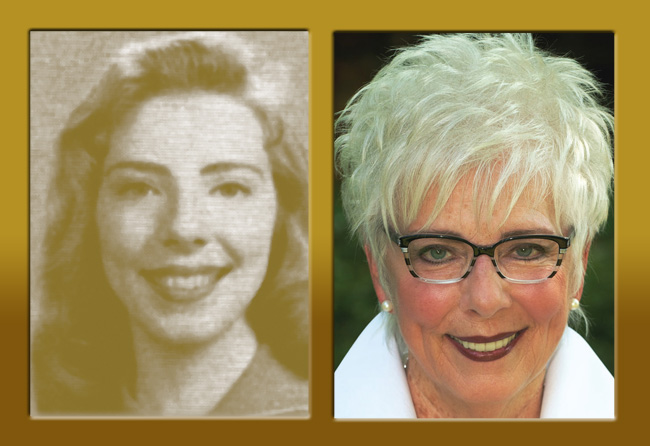 Linda Chambers Bradshaw is known by many in the Tulsa community as the owner of Tulsa World of Gymnastics. Others know her as the one who took Will-on the-Hill to heart, becoming a leading authority on the man, Will Rogers. After graduating from The University of Tulsa with a degree in music, she studied at the Princeton New School for Piano Pedagogy.
Linda became a docent at the Will Rogers Memorial and Museum, in Claremore, Oklahoma, in 2008, and currently sits on the Board of Directors for the Will Rogers Memorial Foundation. She was named coordinator of their first-ever major fundraiser and founded the Rotary-sponsored Will Rogers Gala, which annually honors a person who most exemplifies the attributes of Will Rogers.
She was instrumental in protecting and preserving the rare portrait of Will Rogers, by Italian artist Count Arnaldo Tamburini, which was presented to the school in 1954, and hung there until 1997.
It was permanently loaned to the Gilcrease Museum in order to provide climate control, light protection and improved security. A high quality photographic copy now hangs in the school. Linda was the first woman to hold the office of president of the Tulsa Rotary Club and has been a major participant in their Water Well project in Nicaragua. She has served as meet director for USA Gymnastics Olympics Qualifying Events; in addition, she has worked with the Tulsa Chamber of Commerce and the United Way. She has coached Special Olympics gymnastics and served on the board of Tulsa Advocates for the Rights of Citizens with Developmental Disabilities (TARC). She was an Oklahoma delegate to the White House Conference on Small Business in 1995 and that same year was named Tulsa Chamber's Small Business Person of the Year.