Lee Mayberry
Class of 1988
Inducted 2011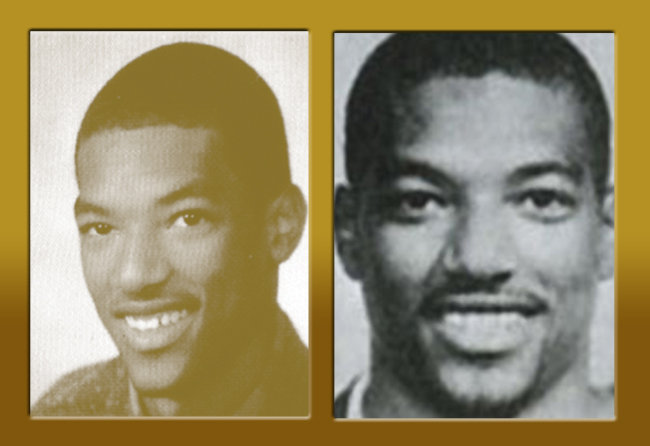 Lee Mayberry is one of the most outstanding athletes to have graduated from Will Rogers High School. He led the 1988 Ropers basketball team to a state championship— to date, the last state championship for the Ropers.
After graduation from Will-on-the-Hill, Lee played four years for the University of Arkansas and helped the Razorbacks go to the Final Four in Denver in 1990 and win the Southwest Conference title in 1991, Arkansas' last year in that conference. The following year, the Razorbacks were the Southeastern Conference West champions with a 9-1 record. Lee scored 1,940 points for the Razorbacks.
He played on the United States team that won the bronze medal at the Goodwill Games of 1990, in Argentina.
Following his college graduation, Lee became a star with the National Basketball Association, playing four years with Milwaukee and three years with Vancouver. In his first four seasons he played in all 328 games on his team's schedule—a remarkable achievement for a sport as physically demanding as basketball.
Lee's greatest contribution to the sport, however, may be off the court. In 2002, he co-founded Playing with Purpose, a basketball ministry in Tulsa that helps equip boys and girls with the tools they need to succeed in basketball, and in life. Playing with Purpose emphasizes excellence in athletics, academics and, most importantly, spirituality.
Lee and his wife, Marla, have five daughters…of course—a basketball team.