Janet Wright Kizziar, PhD
Class of 1957
Inducted 2013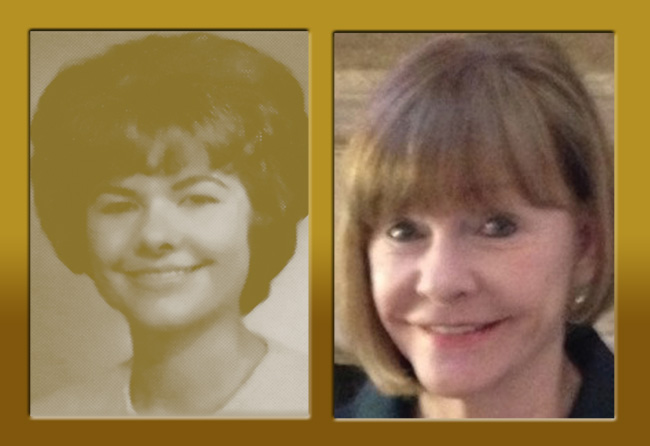 Janet Wright Kizziar graduated from Will Rogers and The University of Tulsa, returned to Will-on-the-Hill to teach English and Journalism, then completed her doctorate in psychology at TU.
She and her late twin, Dr. Judy Hagedorn, opened a psychology practice, hosted two local TV talk shows and were the first women honored as University of Tulsa Distinguished Alumni. They appeared on network television shows, including Good Morning America and Today, and were interviewed by Larry King, Dick Cavett, Barbara Walters and Tom Snyder. The twins published two books, Search for Acceptance: The Adolescent and Self Esteem, and GEMINI: The Psychology and Phenomena of Twins.
Janet's proudest accomplishment is being a founding member of Fresh Start Women's Foundation. Fresh Start has helped more than 200,000 women in need who are seeking self-sufficiency, and opened a state-of-the-art Women's Resource Center on October 1, 2002. She remains committed to helping women to help themselves.
The YWCA in Phoenix honored Janet at their Tribute to Women for her work in health and healing. She continues to advocate for those dealing with domestic violence, child abuse, AIDS, co-dependency, drug and alcohol abuse, and adolescent pregnancy. She is listed in Who's Who in America, Who's Who in the World, Who's Who in American Women, and International Who's Who in Community Service.
Janet's favorite quote is from George Eliot. It hangs on a plaque dedicated to her at the Women's Foundation Resource Center: "What do we live for, if not to make the world less difficult for each other?"