James W. Jones, MD, PhD
Class of 1959
Inducted 2009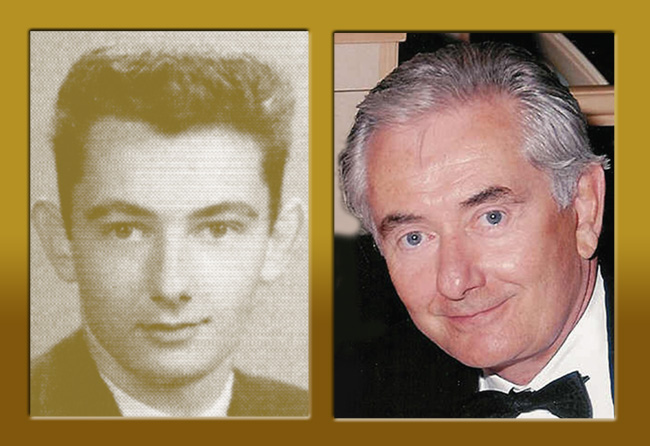 James W. Jones, M.D., Ph.D., attended the University of Tulsa and was accepted into Tulane University School of Medicine early, on scholarship, where he earned his doctor of medicine degree. He earned his Ph.D. in cell biology, also from Tulane. In 2002 Jim earned a master of health administration from the University of Missouri.
Jim's intern, residency and fellowships took him to Philadelphia General Hospital, Mayo Graduate School of Medicine, Charity Hospital of Louisiana, and Ochsner Clinic. As a result, he became board certified in general surgery, thoracic surgery, and critical care.
He served in the U.S. Navy Medical Corps as a lieutenant commander, 2nd Marine Division, and has variously been professor at the Baylor College of Medicine, chief of surgery at the Houston Veterans Affairs Hospital, and chair of surgery at the University of Missouri. He considers himself most fortunate to have been hired by Dr Michael DeBakey at Baylor College during the "golden years" of heart surgery.
Jim is Assistant Editor, Journal of Vascular Surgery and, as an author, has published three books on medical ethics and has more than 370 peer-reviewed publications.
A PADI master certification in scuba diving has enabled Jim to visit vaunted dive sites worldwide.
In a career spanning 35 years, he performed or supervised over 12,000 open heart operations. Invited lectureships allowed Jim and his bride to travel extensively. He states that his greatest professional gratification has been participation in the education of thousands of medical students and hundreds of surgeons.