Gordona Moore Duca
Class of 1958
Inducted 1989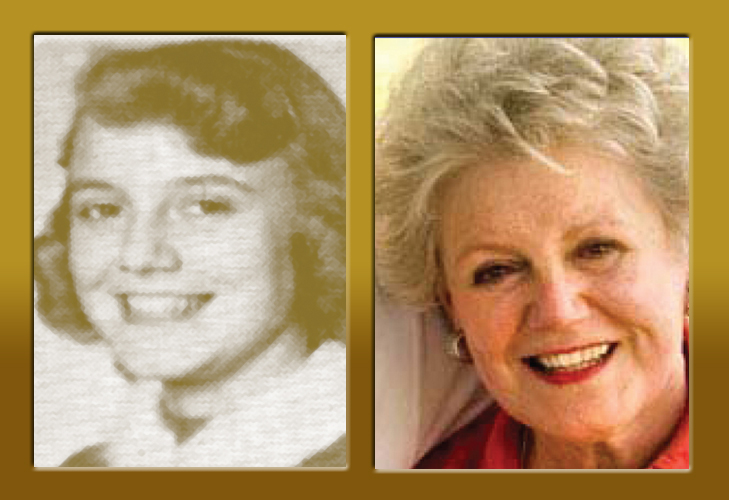 Gordona Moore Duca received her real estate license in 1971, and was recognized, both locally and nationally, as one of the outstanding realtors in residential real estate. She opened her own real estate firm in 1975, and was named realtor emeritus in 2011 by the National Association of Realtors.
During her extraordinarily successful career, Gordona received many recognitions and honors. She was appointed by Governor David Walters to the Oklahoma Real Estate Commission.
She was reappointed to a second term by Governor Frank Keating, and served as chair of the commission. Gordona served on the Kansas City Federal Reserve Bank board in addition to serving on the boards of the Metro Tulsa Chamber of Commerce, Metropolitan Tulsa Transit Authority, Tulsa Regional Hospital, Hillcrest Hospital, Oklahoma School of Science and Mathematics, Metro Christian Academy, Indian Nations Council of Boy Scouts, Oklahoma State Chamber of Commerce, Cystic Fibrosis, Tulsa Area United Way, Leadership Tulsa, Arts and Humanities Council and the Junior League of Tulsa.
Tulsans voted Gordona the Best Business Owner in Tulsa People Magazine in 1988. In 1997 Gordona was named the Oklahoma Business Woman of the Year by The Journal Record, and in 1993 she was named Realtor of the Year by the Greater Tulsa Association of Realtors. She was presented with the PHH Cup in 1992, which is the highest award given by the largest relocation company in the real estate industry. Gordona is married to Larry Heiliger and has one daughter, Dawn Duca.