Gailard Sartain
Class of 1963
Inducted 2009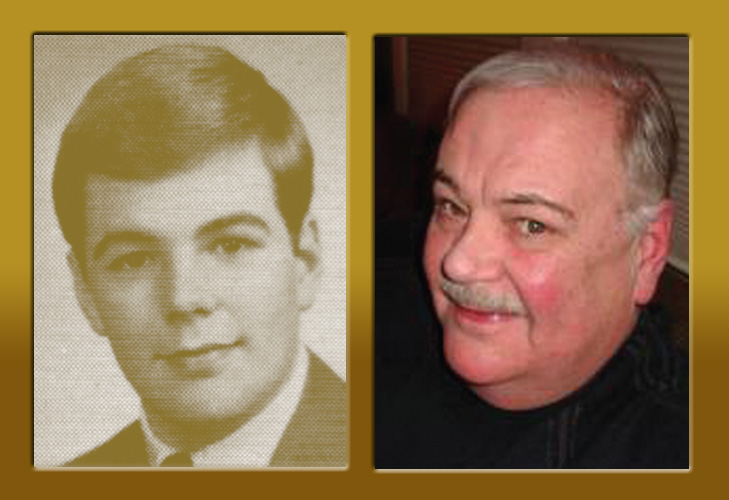 After graduation from Will Rogers High School, Gailard Sartain earned a bachelor of fine arts degree from the University of Tulsa.
In 1971, he began his entertainment career on KOTV when he created The Uncanny Film Festival and Camp Meeting aka Dr. Mazeppa Pompazoidi. Gailard was a regular on the popular country comedy music show Hee Haw for 20 years.
He has appeared in over 50 motion pictures, notably Mississippi Burning, Fried Green Tomatoes and Elizabethtown. Today, Gailard is also well known for his accomplished work as a painter and illustrator. He designed the cover for fellow Rogers' Hall of Fame member Leon Russell's Will o' the Wisp.
He currently resides in Tulsa with his wife Mary Jo.