Carol Walsh Morsani
Class of 1949
Inducted 2009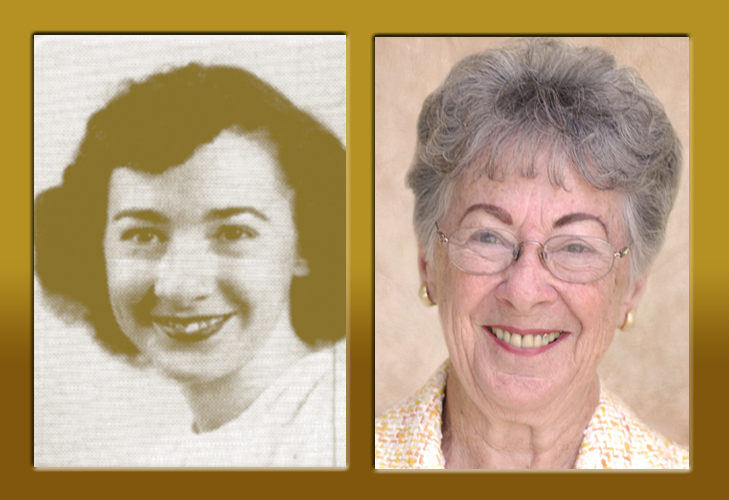 Carol Walsh Morsani and Frank Morsani met at Will Rogers, graduated from Oklahoma State University, and have been married for 62 years.
Carol has been extremely active in many nonprofit organizations and served on countless boards. Currently Carol serves on the Foundation Board of the Moffitt Cancer Center. She is a major benefactor and has served on the board of the Tampa Museum of Art. Carol was instrumental in the creation of the Women in Leadership and Philanthropy at the University of South Florida as well as the Merit Society associated with Both Carol and Frank have many prestigious awards, including doctor of humane letters from the University of South Florida, and honorary doctor of letters from Oklahoma State University, which has awarded only 18 honorary doctorates in its 123-year existence. Carol received the Henry Bennett Award for Distinguished Service from Oklahoma State University, as well as the Girl Scouts Woman of Distinction. She shares with Frank the Judeo Christian Humanities Award and the Philanthropists of the Year award from the City of Tampa.
In 2002, the Tampa Chamber of Commerce named Carol the Cultural Contributor of the Year.