William L. Lewis
Class of 1949
Inducted 2009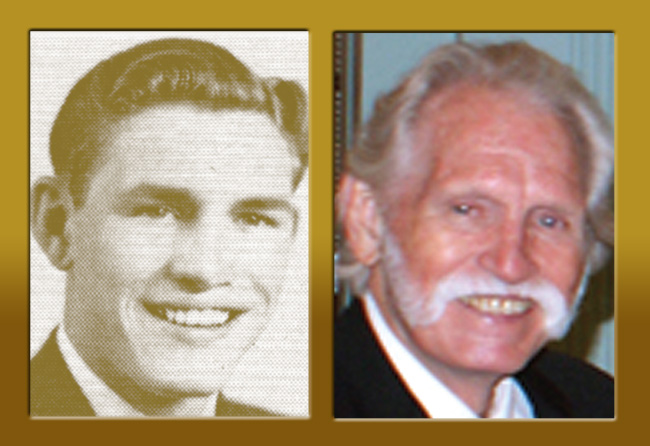 William "Bill" Lewis loved baseball and singing, but singing won out and he turned down a college baseball scholarship. Bill became one of the foremost operatic tenors of the twentieth century, performing in every major opera house in the world. His career at New York's Metropolitan Opera House lasted 35 years, where he sang about 50 performances a year of 140 roles in ten languages.
Bill studied voice in Tulsa with Lorna Moore, and while at Will Rogers was an active participant in choral groups and the Round-Up. After graduation, he pursued his vocal studies at the University of Colorado and Texas Christian University. In 1955 he was the national winner in the New York Metropolitan Opera Auditions. He used his prize money to go to New York and continue his studies. His Met career began in 1957 and the rest is operatic history.
Critics have described Bill's performances as magnificent, electrifying, exhilarating, brilliant, superb, sincere, intelligent, admirable and a major triumph—with a passion for diction.
Upon his retirement from singing, Bill accepted a one-year contract as an artist-in-residence at the University of Texas, in Austin. His work was so outstanding that he is still there 17 years later. In addition to his work at the University of Texas, Bill is the director of the highly regarded, privately funded Franco American Vocal Academy in France, which provides high-level instruction and performing experience for some 60 college-age singers and musicians.